Hilton Head's Seafood destination
Friends, Family & Fun
Rock Fish Seafood & Steaks
A unique family seafood restaurant and bar that is located right near the beach. Offering fresh and local lowcounty ingredients paired with craft beers and wines. Founded 2011: Hilton Head Island, South Carolina, a chill indoor/outdoor social dinning experience!
Bombora - bom•bor•a
noun
A large wave that forms over a submerged offshore reef or sandbar, sometimes creating a seriously radical, far out and surf-able wave. ORIGIN 1930s/2011: from an Aboriginal word, perhaps Dharuk or "Hiltonheadian"
or Call us at (843) 689-2662
All You Can Eat Crab legs Every Tuesday Night!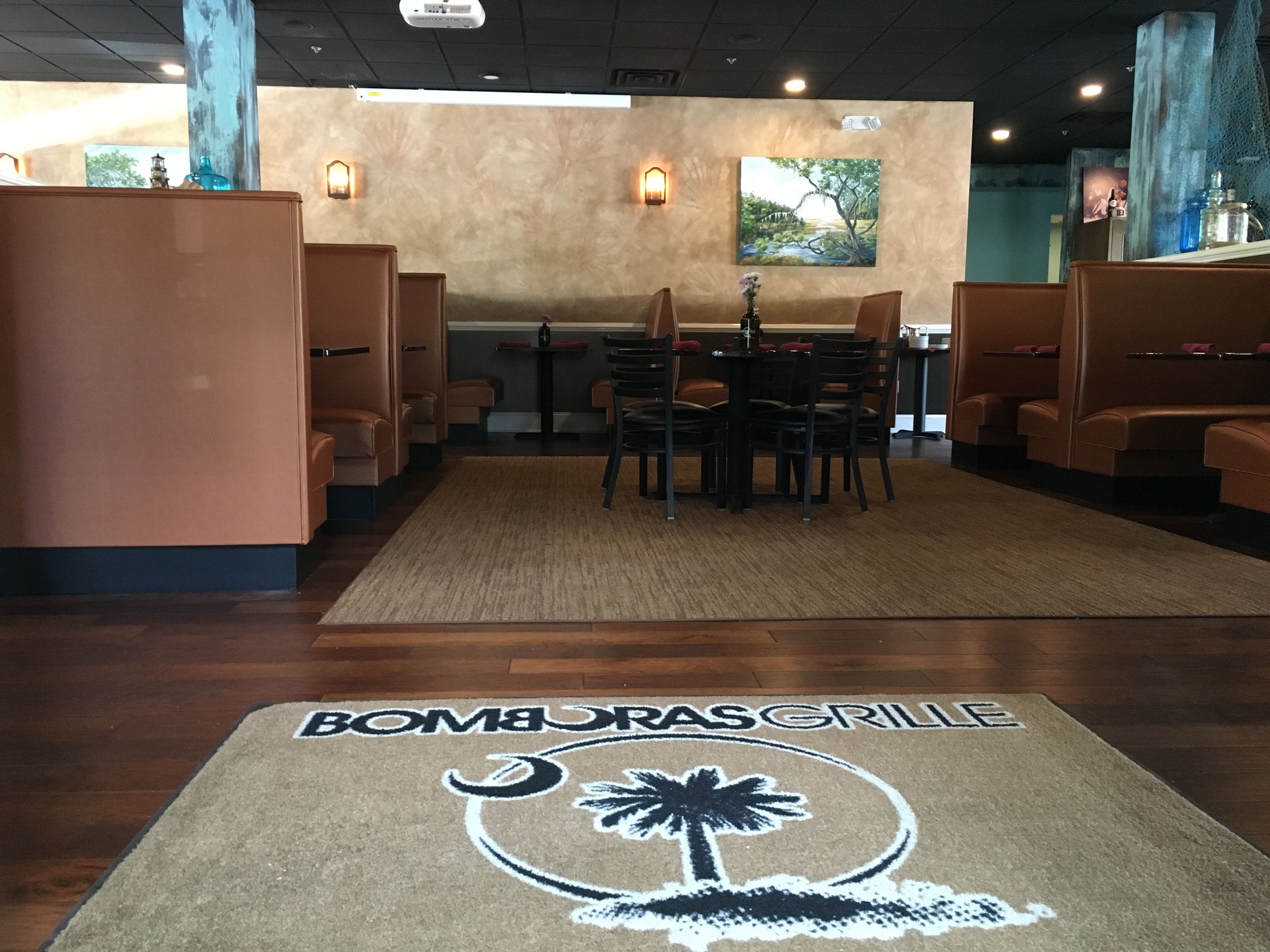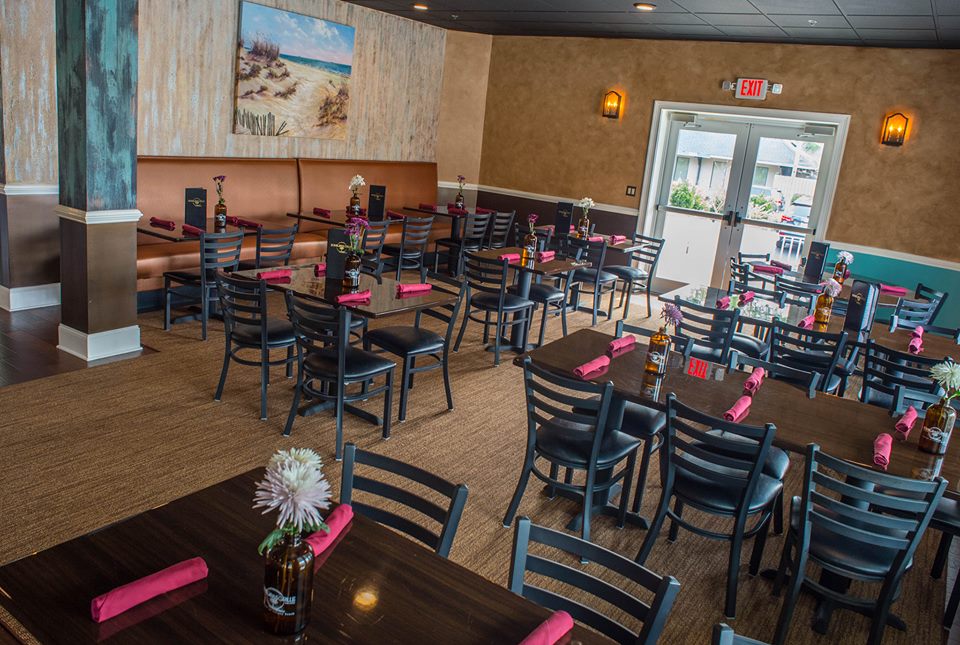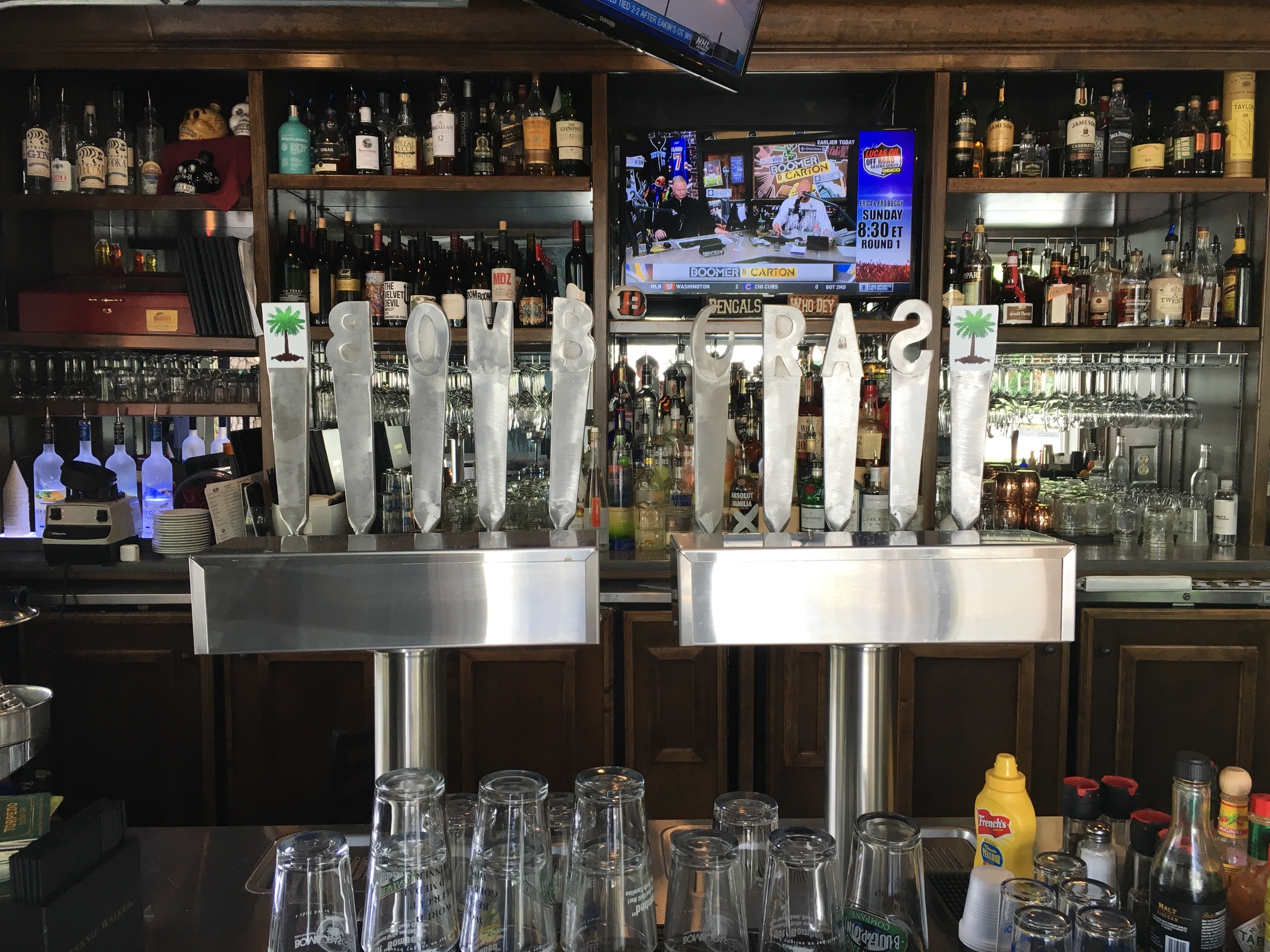 Rock Fish Seafood & Steaks at Bomboras is an Ohio family owned and operated restaurant near Coligny Beach. Bomboras Grille's menu offers a wide variety of seafood, steaks, ribs and much much more. You will also find a large selection of craft beer, cocktails, frozen drinks, and wine. Bomboras Grille has LIVE entertainment and has a fabulous Happy Hour! We take reservations so please call (843) 689-2662
Bring the kids or party with your friends at the Art Cafe.
Conveniently located upstairs.
Proudly Grilling Montgomery Inn Ribs!
Rocky Whitehead
Owner/The Mayor
Hometown: Cincinnati, Ohio
College: University of Cincinnati School of Pharmacy
Small Bio: Rocky loves entertaining and having good times, with great food, cold drinks and chill people. His previous profession was owner and operator of several Long Term Care Pharmacies. He and his family currently own and operate the Art Cafe located in Coligny Plaza on Hilton Head Island. He has lived full time on Hilton Head since 2005 and loves to golf every chance he gets.
Stacey Romoser
General Manager
Hometown: Cincinnati, Ohio
College: Fort Lewis College, Durango, Colorado
Small Bio: Stacey loves to go on road trips and stopping at breweries along the way. She enjoys hanging out with her son Breckin and Dog Rango. She has worked for Pebble Beach Golf Resorts, Kimpton Boutique Hotels, Durango Mountain Resort and is also part family owner of the Art Cafe Pottery studio here on Hilton Head Island. Her hobbies include kayaking, hiking, skiing, learning about the beer industry and coming up with different business ideas.
Harrison Moore
Marketing Events Manager and Assistant General Manager
Hometown: Hilton Head, South Carolina
College: University of South Carolina
Small Bio: Harrison is a born and raised local of Hilton Head Island. Harrison loves going to the beach and going boating. He also enjoys golfing. Please contact Harrison for any of you private event needs.
rhmhhi@gmail.com